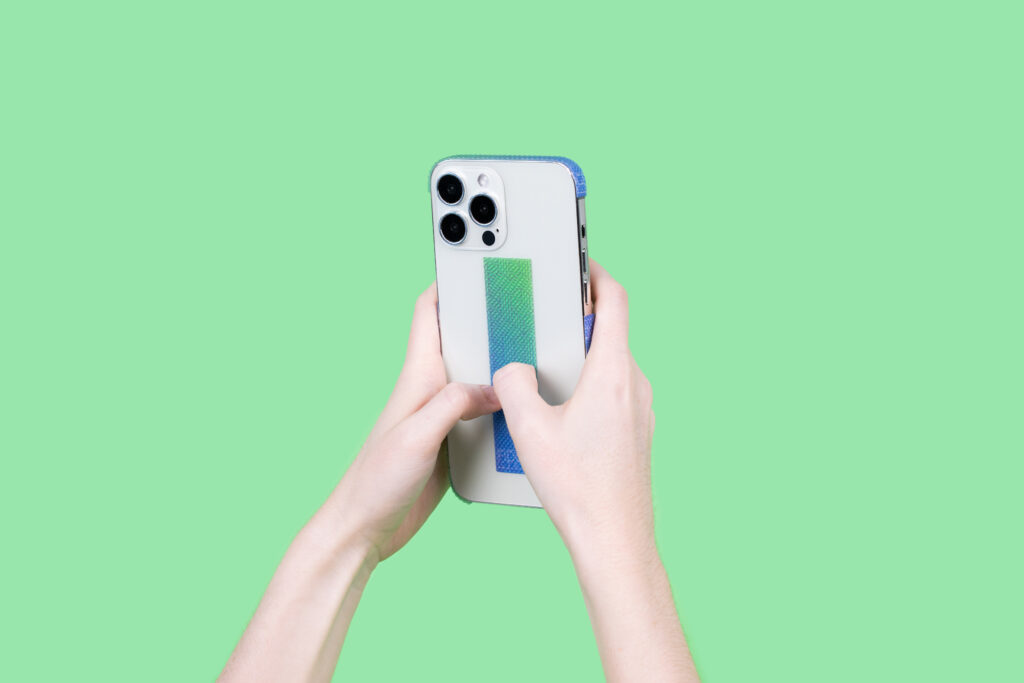 Describe Fidget Strips in 3 words.
Discreet, Satisfying, Affordable
How did you come up with the idea for this product?
Hi there, my name is Michael Clark. I'm a successful business owner, serial entrepreneur, and self-professed nerd. I'm also the creator/founder of Fidget Strips.
I've suffered from general anxiety disorder (GAD) for my entire life, so I can relate to children and adults who have to deal with daily stress, anxiety, and the urge to fidget. I'm here to tell people that fidgeting isn't a bad thing! Fidgeting helps the mind stay active when the body has to remain sedentary for long business meetings, school lectures/study sessions, waiting in line, traveling, etc.
Fidget Strips provides a discreet way for children and adults to fidget whenever they need to without being a distraction to others!
With over 16 years of experience in new venture start-ups, my business successes have been graciously recognized by several prestigious organizations. In 2011, I received a People to Watch Award from Pulse magazine. The following year, I won a Business Profile Owner Award from the Worcester Business Journal. My name was also listed in its 40 Under 40 section. In 2016, the Worcester Business Journal included my name in its Boston's Best of Business award section. After serving as CEO of Cinch IT for over 11 years, an IT company I founded in 2004, and after launching and running Clark Empire, which oversaw most of the marketing strategies for Cinch IT, I reached a crossroads in my career.
In 2020, due to the pandemic and my desire to start something new, I decided to switch my focus from starting another brick-and-mortar business to creating a virtual enterprise. But what would that new business venture be? I had lots of ideas, but I wanted to focus on something more personal this time. I also wanted to start a business that would continue to thrive in a post-pandemic environment.
What makes your product special?
While brainstorming ideas for this new business, I started reflecting on my struggles with anxiety, which got me thinking about all the ways I've tried to manage stress and anxiety over the years. I thought way back to when I was a child. Like most children, I had a soft, satiny blanket that always made me feel comfortable and safe. I thought, what if I could create a satin soft sensory toy that could help evoke feelings of comfort and safety like that blanket did, but a sensory toy that's smaller and more discreet for public use?
I also like the feel of abrasive surfaces when I'm feeling stressed, so I decided to create two fidget sensory toys – one with a satiny texture and another one with a rough texture.
Customers can choose which strip best helps them manage anxiety and stress (I like to use both!). I thought about what that toy would look like, who would benefit the most from it, and if there was a market for it. I conducted online searches for suitable products, but I couldn't find many that matched the toy I envisioned. However, there were plenty of resources with tips and advice for helping children and adults manage stress and anxiety.
That's when everything clicked – I discovered an opportunity to fulfill a need in an emerging niche market that's been searching for quality sensory products that they can use anywhere! It was then that Fidget Strips was born!